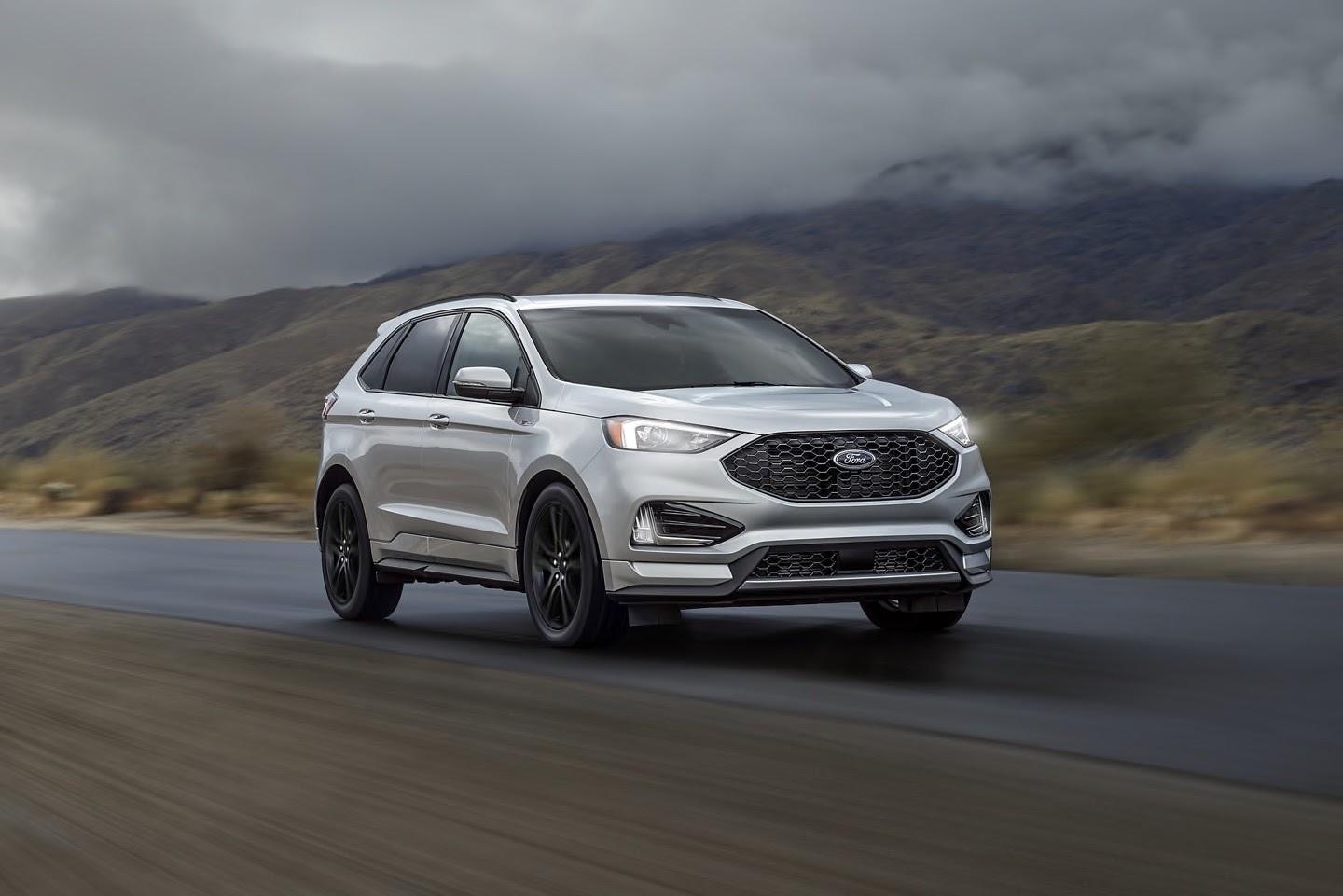 More than ever before, car buyers have quality options for every budget. There are significant pros and cons to weigh in any decision-making. Still, our experienced sales team at Performance Ford Windsor on Provincial Road believes Certified Pre-owned vehicles may be a good option for anyone.
Certified Pre-Owned Buyers
Buying a car is a substantial investment. Even when budgets aren't necessarily tight, a budget-conscious consumer always thinks through all available options.
Consumers looking for a certified pre-owned vehicle know that it is very likely they can find a newer-model car with minimal mileage and all the same exciting features they may find on a brand-new car for a lower price. By purchasing pre-owned, consumers are likely to find a vehicle of near-equal value without experiencing depreciation. Anyone can recognize that's a value worth investigating.
Certified Pre-Owned Vehicles
We must make a distinction between Certified Pre-owned and used cars. If you had to rank vehicles in order of expense, new cars are the most expensive, then Certified Pre-owned is ranked in the middle, and used cars are the least costly.
Certified Pre-owned vehicles come with the same types of incentives a new car does, too. This means it is worth asking about specials and offers that may be available at the dealership.
One of the reasons consumers can shop Certified Pre-owned vehicles with confidence is the stringent requirements Ford puts on cars to become certified in the first place. Not only do Ford Certified Pre-owned vehicles have to pass a 175-point inspection checklist, but they also have to pass a CARFAX Vehicle History Report. Certified Pre-owned cars also come with a limited warranty.
These stringent criteria for certification are also the reason Certified Pre-owned vehicles are more expensive than used vehicles. If consumers can be patient, the savvy shopper can sometimes find a Certified Pre-owned vehicle identical to a new make and model (except for the odometer reading). For some, that is a compromise worth making to achieve the savings they're seeking.
At Performance Ford Windsor, we want our customers to feel confident and secure about the choices they make. For a Ford vehicle to be Certified Pre-owned, it must meet a 175-point inspection. Plus, Ford Certified pre-owned vehicles come with a manufacturer-backed limited warranty and 24/7 roadside assistance.
The Checklist
Most car companies have their checklists for pre-owned vehicle certification. We are proud of the confidence consumers have when they buy, knowing their vehicle is at top performance. Some of our checkpoints include:
Brakes operate correctly

Clutch operates correctly

SYNC system

Active Park Assist

Convertible Top

Body Panel Inspection

Wiper Blade Replacement

Exterior Lights

Cruise Control

Windshield Wipers

Child Safety Locks

Window Controls
Comprehensive Limited Warranty Coverage
It's important that consumers feel confident in the quality of Ford Certified Pre-owned vehicles. Our limited warranty, covering more than 1000 components for 12 months/12,000 miles, is just another way we provide that confidence for our customers. Areas of coverage include:
Engine

Transmission

Rear-wheel drive

Front-wheel drive

Steering components

Brakes

Electrical system

Safety systems
There are also additional service plan packages available for those who prefer extended coverage. Ask one of our salespeople about a plan that suits your unique needs.
Roadside Assistance
If roadside assistance is required while driving a Certified pre-owned vehicle, Ford provides complimentary assistance 24/7, 365 days a year. This is assistance you can count on. And it includes:
Towing assistance of up to $100 for warranty and non-warranty problems

Travel expense reimbursement of up to $500, up to three days lodging, meals, and a rental vehicle if a breakdown occurs more than 100 miles

Flat-tire changes

Fuel Delivery - up to two gallons with no charge

Lockout assistance

Service throughout the US and Canada
FordPass Rewards
In addition to complimentary maintenance, you can earn FordPass Rewards Points for many of the services you schedule with our team, including vehicle service and maintenance. Points are redeemable for discounts on service, parts, and accessories, or you can apply points toward your next new or Certified Pre-owned vehicle purchase. Rewards members also enjoy special offers and promotions and are often the first to hear about special events.
About Us
At Performance Ford Windsor, we know what is important to our friends and neighbors in our community. We recognize that Certified Pre-owned isn't an option for every consumer, but for those who are more budget-conscious, it can be a way to get the car of your dreams for less. There's nothing wrong with that!
Performance Ford Windsor has an impressive inventory to choose from, an experienced sales team, specially trained technicians, and a finance department dedicated to finding workable solutions for our customers. Let us help you find your perfect vehicle today!
We know that in the current pandemic, consumers are concerned about COVID-19 precautions. We are working proactively to ensure the health and safety of our guests and associates. We continue to update our safeguards as necessary. To feel more confident about our precautions,
please read our COVID-19 Care Plan
.